Behaviour Interactive Will Be At Summer Game Fest: Dead by Daylight Licensed Announcement Coming?
Behaviour Interactive At Summer Game Fest. Read More…
In June Dead by Daylight will celebrate its seventh anniversary, and as a rule, content released during this month is always content in collaboration with another license, in fact, over the years collaborations have come with Ghost Face, Silent Hill, Resident Evil and many others.

Last year, on the other hand, there were equally announcements of licensed collaborations, but of content coming not in June but in the following months, and this year it could happen the same way, perhaps with a second chapter on Silent Hill, as happened last year with Resident Evil:

Reinforcing the claim that Behaviour Interactive actually has something important to announce is Geoff Kighley, a well-known video game journalist who recently announced the partners that will be part of his summer event dedicated to the world of video games: the Summer Game Fest.

And within the companies that will be part of this event there is also the company that created Dead by Daylight, namely Behaviour Interactive, and for those who don't know, when Behaviour Interactive is part of external events, it usually always has something interesting to announce, such as when during last year's Capcom event it announced the arrival of a new partnership.

In any case, Summer Game Fest will have more than 40 partners, including the creators of Dead by Daylight:


For those who do not know what Summer Game Fest is, it is an online event that is streamed on Twitch and Youtube, which was born a few years ago and seems to have replaced the famous video game trade show called E3 that was cancelled again this year.

At Summer Game Fest they alternate between new game announcements and trailers of already announced games from most of the companies in the video game industry, in fact this year Playstation and Xbox are also present, and as mentioned earlier, Behaviour Interactive may also present something inherent to Dead by Daylight or news about the many projects announced last year as the collaborative project with Silent Hill:


I would also like to remind you that the second week of June is scheduled for the release of the new chapter of Dead by Daylight, so Behaviour Interactive's presence at Summer Game Fest may also mean a simple trailer of what will be the game's new DLC.


What do you think about it?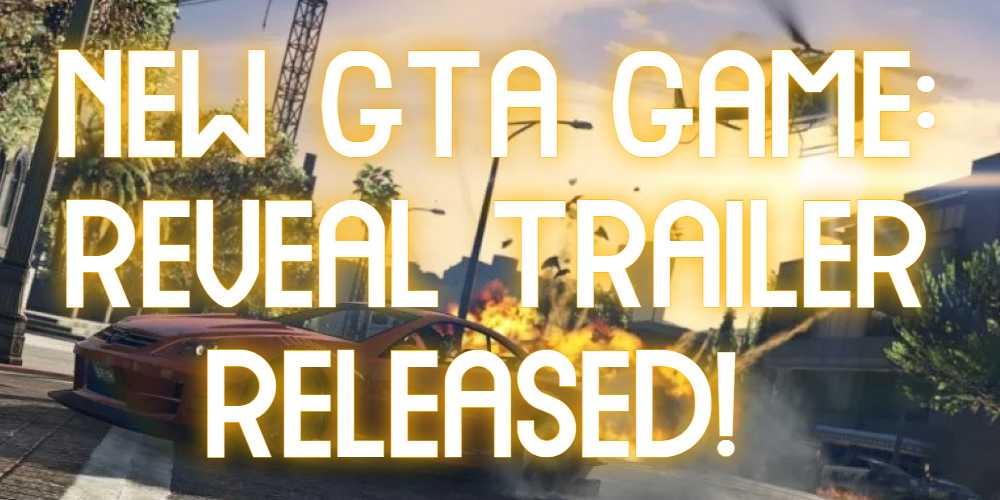 Videogames
New GTA Game: Reveal Trailer Released! Read More…
Read More »