Dead by Daylight Leaks – 7th Anniversary Chapter 28 LEAKED: Killer, Survivor, Power, Release Date, PTB, Livestream Date & More!
Dead by Daylight 7th Anniversary Chapter Leaked. Read More…
Apparently, the next chapter of Dead by Daylight will be original, like last year, but just like last year, there may be a surprise licensed announcement during the livestream, but let's go in order.

The next chapter of Dead by Daylight, according to leaks, will be released on June 13. The PTB will be released right after the livestream to celebrate the anniversary and in which the new roadmap for the game's seventh year will be presented. The livestream will be held on twitch on May 23.

The chapter will be original, the killer will be called 'The Singularity', and the survivor will be called 'Gabriel Soma'.

Last year's chapter was also original, but during the event Project W, the second chapter in collaboration with Resident Evil, was revealed, so this year too it might happen that they make another surprise announcement, perhaps concerning Silent Hill, since the new game is also coming.


Regarding the power of The Singularity, it seems to be inspired by The Dredge:
The new killer's power is called 'Dimensional Rift' and allows him to create two portals on any flat surface and then teleport from place to place on the map. When the killer teleports, he generates an energy blast around him that will make all nearby survivors scream, revealing their aura for a few seconds. The power to create portals has a cooldown, and survivors can interact with the portals to close them and not allow the killer to use them, however, the killer can swap locations of the various portals on the map. The power of the killer becomes stronger as the game goes on, as he in fact improves his mobility, ability to detect survivors within a certain radius, and attack capabilities.

*Note: I remind you that all this is not official and that everything can change until Behaviour Interactive announces it.


What do you think about all this?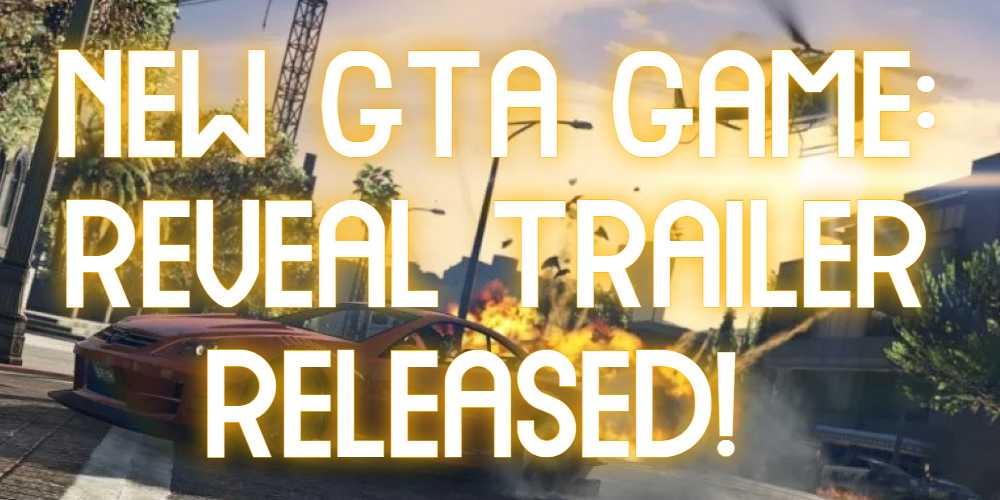 Videogames
New GTA Game: Reveal Trailer Released! Read More…
Read More »