Dead by Daylight In Addition To LEATHERFACE Could Lose Some Assets to Thompson House Map?
Dead by Daylight will lose some assets cause Leatherface License? Read More…
What is happening around the Dead by Daylight community is quite curious, because fans after the abandonment of Stranger Things:


They are also preparing to abandon the license of Leatherface, probably because of the new game coming:


For those who don't know, Leatherface was a DLC released in 2017 to take advantage of the release of the movie that came out the next month, and was a content characterized only by the killer, without map and without survivor, also because, somehow, the map of Leatherface was already present within Dead by Daylight: The Thompson House, one of the five variants of the realm 'Coldwind Farm', which are probably inspired by Leatherface and its setting, as the original killer connected to this realm is the Hillbilly, who by appearance and power, is explicitly inspired by the killer with the chainsaw.


The hillbilly was one of the three killers that were present in the game in 2016, when Dead by Daylight was in its infancy and could not afford to make collaboration agreements.

When it became much more popular, thanks to the collaboration with Michael Myers in 2016, the game literally exploded, reaching very high milestones in terms of sales and numbers of players connected simultaneously on Steam, so the next year the Leatherface's licensing partnership, which added a second chainsaw killer to the game, in addition to the aforementioned Hillbilly, arrived.


Over the years, Dead by Daylight has become increasingly popular and this has prompted developers to update the game aesthetically with various improvements to the graphics and maps of the game, including, even the Thompson House I told you before.

That map is characterized by a long expanse of wheat fields with a house in the center, just like in the movie Leatherface, and the interior of the house has been completely redone recently, as well as all other old maps of the game:


What many fans are wondering is whether Dead by Daylight will actually lose the Leatherface license, if it will also have to modify some of the Thompson House map assets because they are too similar to the map of the new Leatherface game.


At the moment it is speculation and rumor, since Leatherface is still on Dead by Daylight and there has still been no official statement about it, but it is indeed a legitimate doubt that I hope Behaviour Interactive will be able to clarify in case Leatherface actually has to leave the game.


What do you think about that?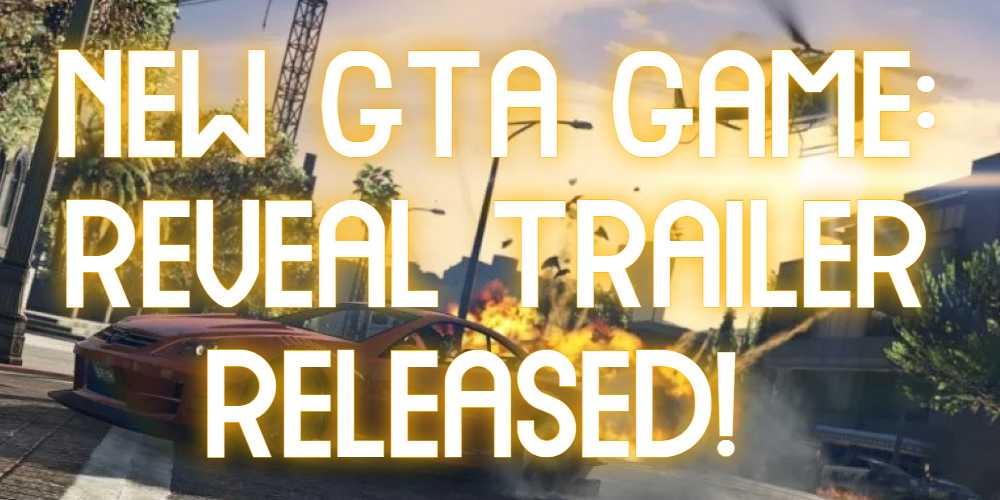 Videogames
New GTA Game: Reveal Trailer Released! Read More…
Read More »