Dead by Daylight Upcoming News: Freddy Krueger, Pyramid Head & More Killers Changes, Map, Bloodwebs & Perks Updates and More!
All Upcoming Changes about Dead by Daylight. Read More…
The PTB with numerous new features for Dead by Daylight will be released next week:

Buying items within the bloodweb will be faster thanks to a new button that will automatically buy all the cheapest items until the canvas is completed, and it will also be possible to activate an option to buy items with a single button without having to hold down, and also an entire node.

It will be possible to activate an option to make a red heart appear in the survivor when the killer is nearby and terror radius is activated:


As mentioned a while ago, there will be changes within the Autohaven Wreckers realm, precisely the layouts of some map areas will be revised as well as the arrangement of pallets within Blood Lodge and Gas Heaven, in the latter map for example the gas station will be put more in the center of the map.

Healing will now take 24 seconds and all medical kits have 24 charges by default, and the various rarities will differentiate for faster healing speed.

There are also changes to some perks:
- Gearhead will receive a slight rework: When a Survivor loses a Health State, Gearhead activates for 30 seconds. While active, any Survivor who hits a good skill check will have their aura revealed to the Killer for 6/7/8 seconds.
- Overzealous will also activate when Blessing a Totem in addition to Cleansing. We've also slightly increased the bonus to 8/9/10% (from 6/7/8%).
- Scourge Hook: Pain Resonance starts with 4 tokens, the first time each Survivor is hooked on a Scourge Hook, the generator with the most progress will explode and lose progress. We've also reduced the difference between different Tiers of the perk (now 11/13/15%).
- Dead Hard will activate after safely unhooking a Survivor. When activated, press the active ability button while injured and running to gain the Endurance Status Effect for 0.5 seconds, then become Exhausted. Dead Hard will deactivate when it successfully protects the user from damage.
- Call Of Brine: reduced the additional regression speed to 115/120/125% (was 150/175/200%). 
- Overcharge: reduced the maximum regression speed to 130% (was 200%). This would make it take longer for the regression rate to become beneficial, so at the same time, we've increased the starting regression speed to 85% (was 75%) to help offset this.
- Boon: Circle of Healing will no longer allow Survivors to heal without a Med-Kit. Instead, it will provide a 40/45/50% healing speed bonus to healing others. This bonus will not apply to healing done with a Med-Kit. Additionally, the auras of injured Survivors with the Boon's range will be revealed to all other Survivors.



There are also changes to numerous killers and the interactions you can have with them using different items:



There is also news regarding rifts:


All of this will be possible to try out in the PTB that will be released on PC next week.



What do you think about all this?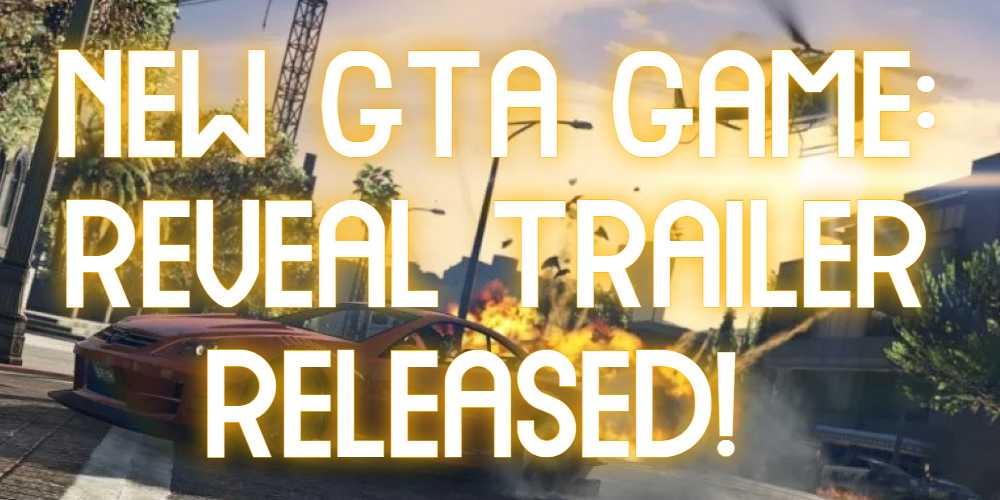 Videogames
New GTA Game: Reveal Trailer Released! Read More…
Read More »