Dead Space X Fortnite: Upcoming Collaboration Leaked!
Dead Space X Fortnite Leaked! Read More…
For all fans of Dead Space, a collaboration is coming on Fortnite, probably to promote the new game coming soon.


Thanks to @zatheo_ on Twitter in fact it was indicated that the content package in collaboration between Fortnite and Dead Space will include a skin for the character, two decorative backs, a pickaxe, an emote tied to the character and missions that allow you to get up to 1,500 V Bucks.


For the moment there is no official confirmation of the collaboration between Fortnite and Dead Space, but it does not seem unlikely at all. As mentioned above, the remake of the game is coming out soon and so it is not strange that EA and Epic Games have made a deal to advertise the horror game through Fortnite. About the cost of this bundle, I can assume that it will only be purchased through real money and not through V-bucks.


For those who don't know anything about Dead Space, this is the video game synopsis:
The "Planet Cracker" class mining ship, USG Ishimura, has long since lost radio contact, having apparently ceased all activity. Our official mission seems like a simple routine job: boarding the Ishimura, figuring out the fault and fixing it, and then returning home.



The January 27th will be released the remake of the original game: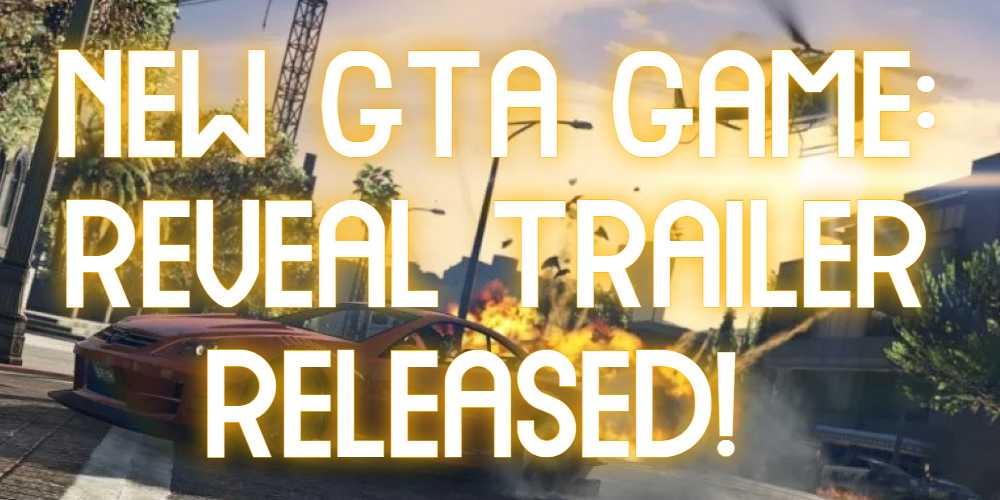 Videogames
New GTA Game: Reveal Trailer Released! Read More…
Read More »