Ghostbusters Spirits Unleashed: The Asymmetrical Multiplayer Game from Friday the 13th Developers has an Official Release Date
Ghostbusters Spirits Unleashed Release Date. Read More…
Some time ago I told you about the arrival of an asymmetric multiplayer game based on the license of Ghostbusters and made by the developers of Friday the 13th:
Today came the news, directly from the developers, that the game has an official release date, will in fact be released on October 18, 2022 for PC, PS4, PS5, Xbox One and Xbox Series X|S.

Pre-orders will open tomorrow, August 18th, and all pre-orders will get various bonuses, including a custom particle launcher, a special Proton pack, exclusive skins and Slimer:
"The reaction from Ghostbusters fans filled us with joy," said IllFonic CEO Charles Brungardt, "put a date and establish the opening of pre-orders for Ghostbusters: Spirits Unleashed makes us feel really excited and we can't wait for everyone to experience the same feeling on October 18th".
I remind you that the game is an asymmetric horror multiplayer shooter in which 4 ghostbusters will face the one who will play the ectoplasm to kill.

For the Ghostbusters, the final goal of the match will be to prevent the ghost from filling the infestation indicator, a bar that will be charged with the passing of minutes depending on the destruction caused by the ectoplasm and civilians that will be able to scare.

In the hub of the game we will meet as non-player characters the legendary Winston Zeddemore (Earnest Lee Hudson) and Ray Stantz (Dan Aykroyd), it will be up to them to guide us in the discovery of the many activities to be carried out to bring peace to the most haunted homes in New York and the surrounding areas.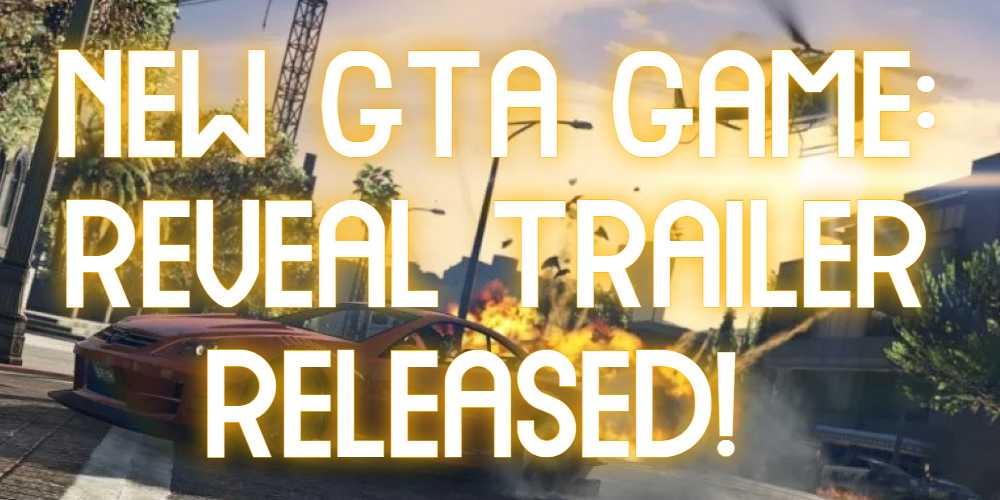 Videogames
New GTA Game: Reveal Trailer Released! Read More…
Read More »